Elder Law Attorney in New York City
Advanced-Legal's Elder Law Practice provides legal counsel for New York City seniors on matters relating to health care planning, Medicare/Medicaid planning, elder rights, guardianships, estate administration, estate planning, wills and trusts, and special needs trusts. Our Attorney Inna Ferhsteyn, Esq. is among the highest rated elder law attorneys in New York City and she has built a reputation by advocating for the rights of senior clients as well as providing solutions to the legal needs of parents, children , spouses, and other family members.
How Can An Elder Law Attorney Help?
As our loved ones get older, and become seniors, questions and concerns about assets, estates, finances, health care, and long-term care do arise. Elder Law is a complex issue and is an area of law that is always evolving. It is important to meet with an experienced Elder Lawyer who can help you address concerns such as:
What will happen to my assets, and what is the best possible way to carry out my estate plan?

Should I prepare a will, a trust or any other estate planning document?

You are concerned with the current long term care plan for yourself or your elders.

How will your long-term care be paid for?

Who will take care of you if you're no longer able to do so?

How can I assure that my wishes will be carried out if I become incapacitated, disabled, or unable to care for yourself?

What long term care options are best for you and unique to your situation?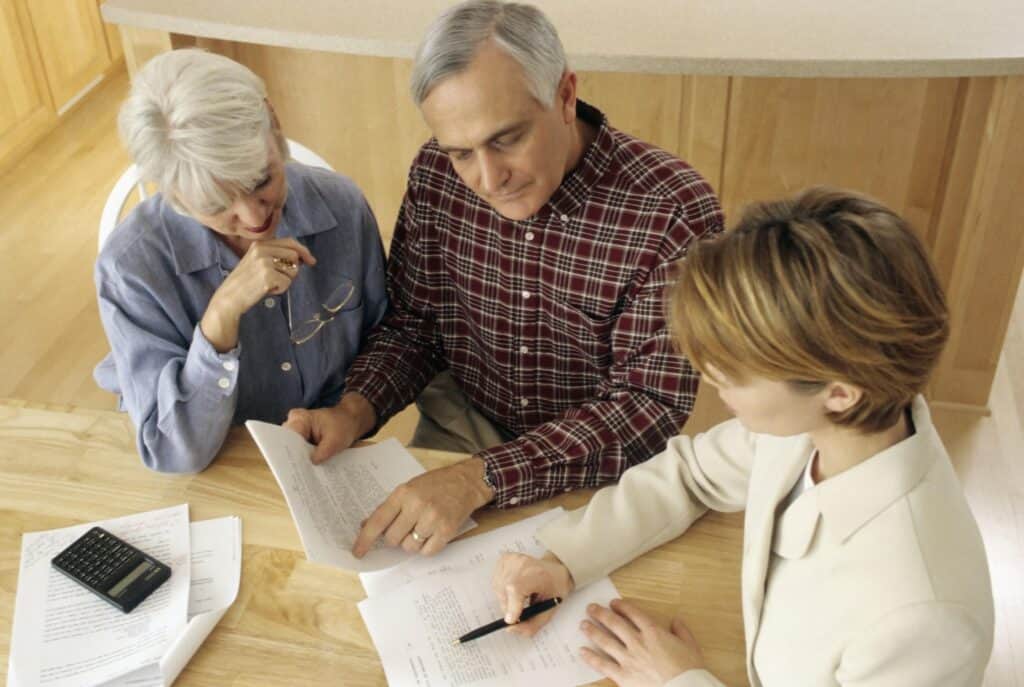 What is Elder Law?
Elder Law is an area of the law that helps people who are planning to retire, people with disabilities, people who may need Medicaid services or people who are worried about Nursing Home costs. Although you may think that Elder Law concerns only the elderly, these issues should concern everybody as they get older. Elder Law attorneys in the New York City area are specialists in the needs of seniors and elders with regard to estate planning, asset protection, Medicaid planning and family law.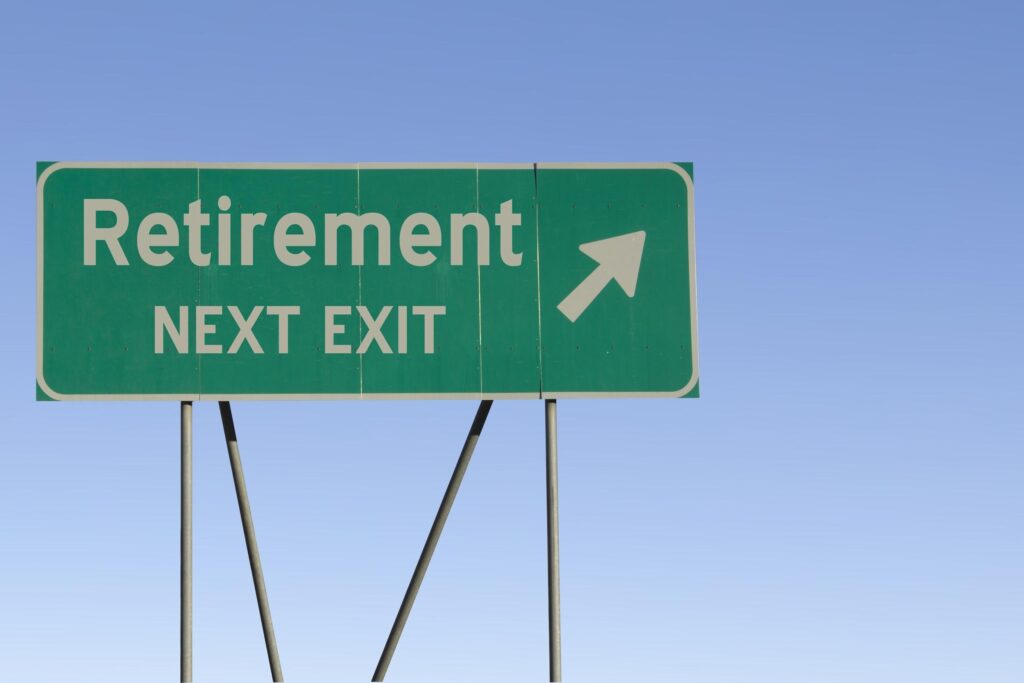 What Documents Should Be Executed in my Elder Plan?
Elder Law attorneys can help set up advance directives that are best for you. Some of these documents include a:
Health Care Durable Power Of Attorney: this document will ensure that a trusted individual of your choice will have the ability to make medical decisions on your behalf. If you're currently receiving care, we highly recommend that you check with your doctor to see if they can suggest any criteria when it comes to picking a healthcare power of attorney. A licensed attorney can also help you properly draft your documents to ensure a smooth transition if you're no longer able to make medical decisions for yourself.
Living Will: this document can help you control your medical at the end of your life. In addition to providing instructions for your end-of-life care, a living will outline exactly the medical procedures that you approve of when it comes to trying to preserve your life. With a living will you're able to control what happens to you in the event that you're unable to voice your preferences.
Will/Revocable Trust: Most people draft wills which explain how they'd want their assets to be handled at death, which works well for small and modest estates. However, because wills must go through the process, which often takes several weeks to many months to complete, some prefer to use a revocable trust which allows their assets to completely bypass the process.
What are some benefits of having an Elder Plan?
An experienced Elder Planning attorney can help make sure you:
Advise your elders about comprehensive Financial Planning in order to avoid paying for a Nursing Home, which can become very costly.

Create a Pooled Income Trust, that way your elderly can qualify for Medicaid while still having an income.

Prepare an estate plan, including Revocable or Irrevocable Trusts that help protect your assets.

Prepare a Medicaid Home Care Application.

Establish Guardianship of disabled adults.
Planning for Elder Law Needs
Long Term Care: Long term care refers to a variety of services designed to meet an individual's medical and/or personal care needs for a relatively long period of time. The cost of long-term care is the primary reason why elder care planning is as big of an industry as it is in the United States. Long-term care is often costly, with monthly fees for nursing homes or assisted living facilities often being upwards of $5,000 (even higher prices are not uncommon).

Pooled Income Trust: A Pooled Income Trust is a legal structure that allows people with disabilities and senior citizens seeking public assistance with long-term care costs to spend down excess funds and become eligible for government benefits. For example, creating a pooled income trust may allow you to qualify for Medicaid home care, while simultaneously preserving your monthly income in the trust for things such as living expenses or supplemental needs.

Adult Guardianship: Adult Guardianship is a legal procedure where a court rules whether or not an adult is capable of making rational medical and financial decisions on their own behalf. If the court believes that an individual has a disability that deems them incompetent and thus, incapable of making said decisions, a guardian will be appointed to handle these matters for them.
How to Find an Elder Care Lawyer
When you decide to meet with an elder care lawyer, it is important to make sure the attorney you find is right for you. When hiring an elder attorney, you want to make sure that you're comfortable with whomever you choose to hire, because they will be someone you will have to work closely with. Before meeting with clients, most attorneys will have an initial consultation with possible clients either over the phone or in person. At this time, it is crucial for the attorney to become familiar with your case and it is also a great time for you as a client to ask questions and address concerns that you may have.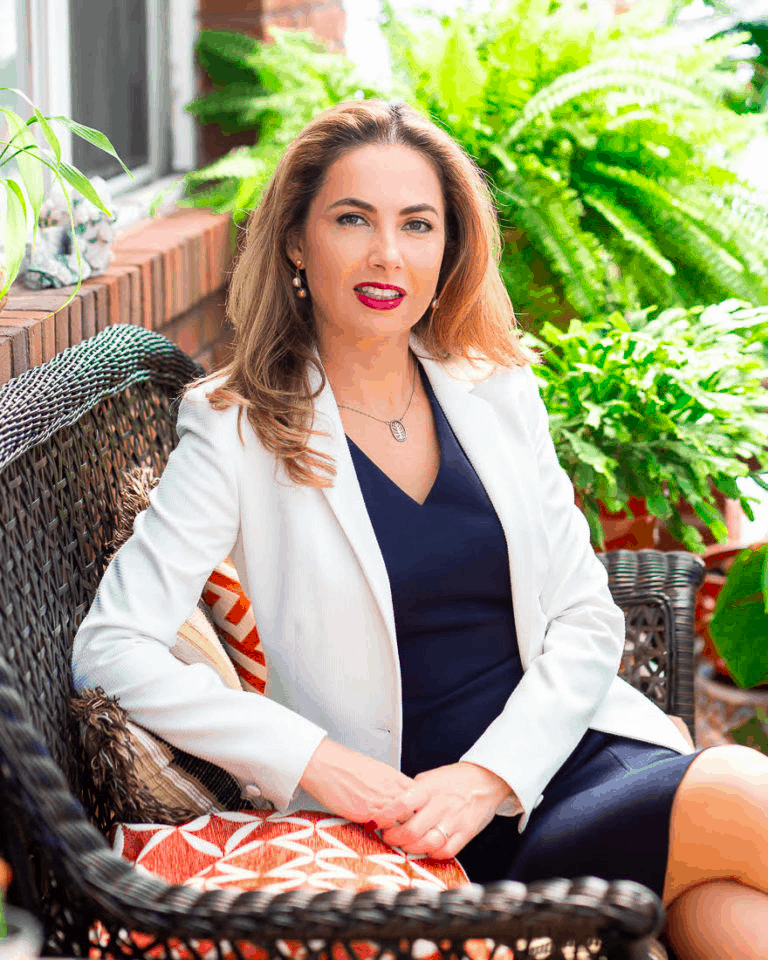 Elder Care Office Address:
The Law Office of Inna Fershtyen
1517 Voorhies Ave, Suite 400
Brooklyn, NY 11235
New York CIty Areas Served
With over 22 years of experience, estate planning and elder law attorney Inna Fershteyn has served New York City, including Brooklyn, Manhattan, Bronx, Queens and Staten Island. As we are licensed in New York and New Jersey, we have also served clients in the Tri-State area and are referred to by out of state Attorneys. If you or a loved one needs to create an elder plan, please give us a call at 718-333-2394 to schedule a consultation.
Elder Law Attorney FAQs
What is a Private Settlement Agreement in Elder Law?
In Elder Law, a private settlement agreement is a contract that is made between two parties agreeing on a settlement, which as a result avoids the need to go to court to have their differences settled.
Who is considered an Elder by Law?
There is no legal benchmark that exists in order to be classified as an elder, but the practice of Elder Law usually involves clients who are over the age of 60.
What is Elder Abuse?
Elder abuse can take place in many different types of forms and can range from the infliction of physical harm to the use of fraud, threats or other coercive tactics to obtain financial or material gain from senior citizens. Some types of Elder Abuse are:
Physical Abuse: Physical abuse is the infliction of physical harm against an elderly person. Physical abuse can also consist of force feeding, excessive use of drugs or physical restraint, and holding someone against their will, which is legally referred to as false arrest.
Emotional Abuse: Emotional abuse is an act that causes anguish, distress, or emotional pain. Emotional abuse can consist of verbal assault, humiliation, harassment, and the act of treating elderly people like children.
Sexual Abuse: Sexual abuse in regards to elder law is the act of engaging in non-consensual sexual activity with an elderly person, especially with senior citizens whom are not capable of giving consent or who are unable to understand the concept of consent.
Neglect/Self-Neglect: Neglect refers to a situation where a caregiver of an elderly person intentionally withholds care from an elderly person, or is no longer able to care for an elderly person. Self-Neglect doesn't involve a perpetuator, and only occurs when an elderly person is not able to provide themselves with sufficient food, water, and or hygiene.
Financial Abuse: Financial Abuse refers to the act of defrauding elderly citizens of their hard earned money or assets. Some common perpetrators of financial abuse could include phony telemarketers, con artists, etc.
Abandonment: Abandonment occurs when a designated caregiver leaves a vulnerable elderly person to care for themselves. This can include the desertion of an elderly person in a public place such as a store, or other location. Abandonment can also occur when a caregiver refuses to fulfill their responsibilities to care for the victim.
What is Undue Influence in Elder Law?
Undue influence occurs in Elder Law when an individual exerts pressure on another person to act against his or her wishes in favor of the influencer. Undue influence can take place in many forms, but some of the most common being deception, threats, and isolation. Elderly people, especially those who are ill are more susceptible to undue influence than most people.
Elder Law Case Results:
An elderly client came into the Law Office of Inna Ferhstyen for a consultation, because they wanted to apply for Medicaid benefits. After evaluating the client's assets, attorney Inna Fershteyn determined that since her client's assets were too high, her client would need to create a Pooled Income Trust in order to move some assets into a trust account. After doing so Mrs. Fershteyn helped her client apply for Medicaid, and her client became eligible to receive Medicaid Benefits.
After an elderly person received a letter from her home care agency saying that her homecare hours would be reduced, she decided to schedule a consultation with attorney Inna Ferhstyen. Mrs.Fershteyn then advised her client that she would gather evidence to show that the hours that the reduction of home care hours would negatively impact her client. After gathering the necessary evidence needed, Mrs. Fershteyn proceeded to submit an appeal on behalf of her client to the home care agency and as a result the home care agency decided not to reduce the client's homecare hours.