COVID19 Update:
Our Trust and Estate Planning Law firm is here for you when COVID-19 is affecting so much of our daily life.  In full compliance with Gov. Cuomo's directives, our office is open remotely.  As per Cuomo's Executive Order No. 202.7 we can execute and notarize all wills, trusts, power of attorney and healthcare proxy documents via VIDEO/AUDIO technology. As we are a TRUST AND ESTATE PLANNING LAW FIRM, we are offering 15 min WILL CONSULTATION FREE.  Please call 718-333-2395 and we will accommodate you to the best of our abilities.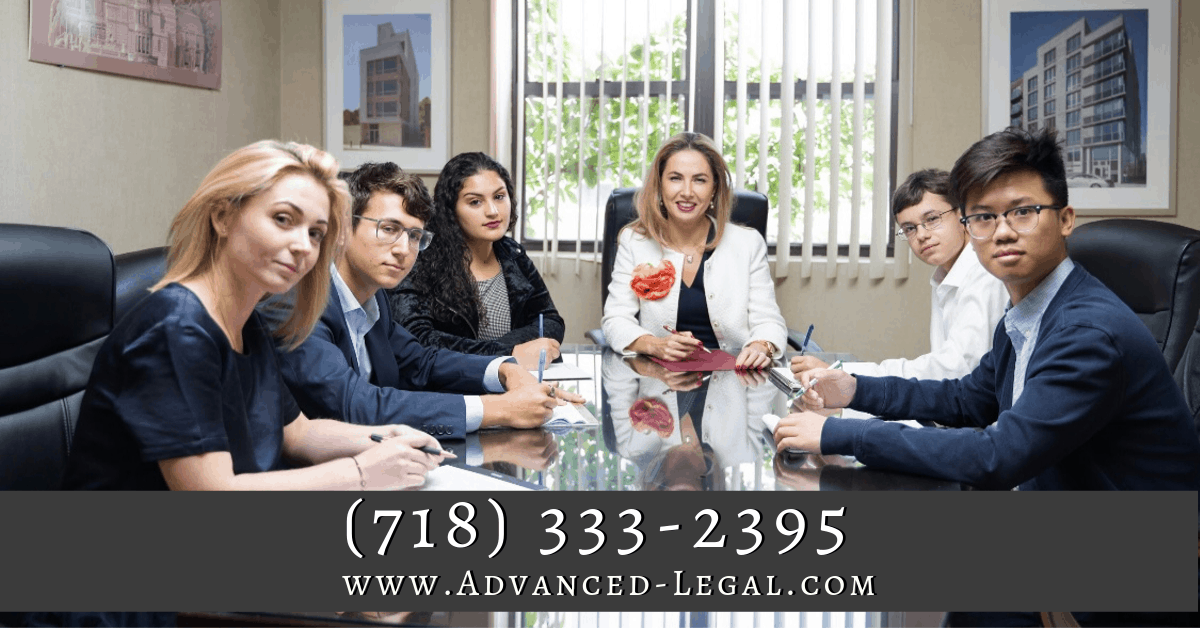 New York City Estate Planning Attorney

Serving NY, NJ, Manhattan, Brooklyn, Queens, Staten Island, The Bronx and Long Island
Our Estate Planning NYC law office provides outstanding legal representation to Clients who have NYC estate planning needs throughout the 5 boroughs of New York City and Long Island, NY. Our vast experience, strategy-driven approach, and individualized Client service differentiates us from other law firms, and has positioned the firm as the leading Trust and Estate Planning attorneys for all New York and New Jersey residents. Over a period of 22 years in practice we have established high legal standards which we work hard to maintain. Respected among the best Estate Planning Attorneys in NYC, Brooklyn and Long Island, and focuses on trusts and estates, asset protection, trust formation, medicaid planning and medicaid fraud investigations, nursing home planning, business management, guardianship proceedings, and estate litigation. Our office brings a competitive spirit and dedicated attention to each case and it provides an individual approach to every client. Call us and you will gain important knowledge about your rights. Call us with your specific needs and will make sure that your comprehensive estate plan is tailored to your specific needs.
NY Top Estate Planning Attorney Explains: Do I Need A Trust If I Already Have A Will?
Our Mission
Every client is unique from his or her interests, problems, and legal needs. We are dedicated to providing each client with the best possible service. We work closely with them to develop a legal strategy that focuses on achieving these goals. We want to help them avoid any negative consequences and take the worrying out of unprotected assets, estate planning, wills, trusts, Medicaid fraud, Medicaid planning, and elder law. Let us guide you through the stressful process and help you reach a peace of mind. We will be there to walk you through the process one step at a time.
We serve Clients all throughout the New York City five boroughs including Manhattan, The Bronx, Queens, Brooklyn and Staten Island, as well as New Jersey. We are frequently referred to and sought out by other financial, accounting and NYC law firms to assist on cases.