About Our Elder Law Team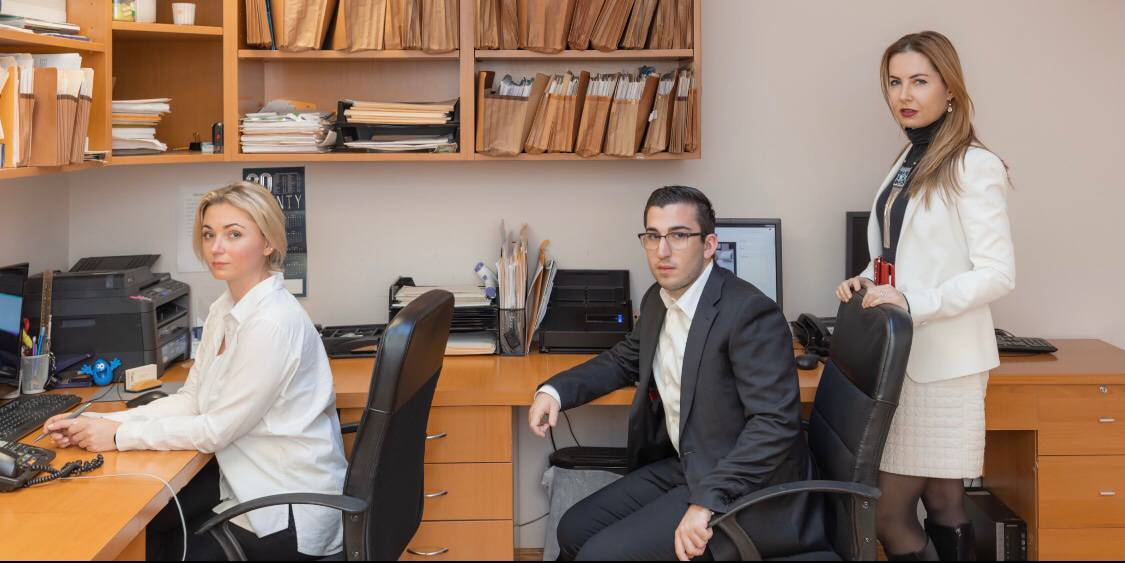 Inna Fershteyn Esq.
Follow Us On Linked In
Mrs. Fershteyn is the founder and principal of the firm. She graduated from New York University, Magna Cum Laude with a degree in Music, Business and Technology and went on to earn her Juris Doctor Degree, Cum Laude from Yeshiva University's Benjamin N. Cardozo School of Law. Since graduating, she has worked with thousands of clients who range from individuals and entrepreneurs to privately held companies and large estates to help them achieve their legal goals.
Mrs. Fershteyn has over 23 years of experience working as an attorney. Her law practice focuses on Elder Law, Trust and Estate Planning, Asset Protection, Business Continuation Planning, and Medicaid Planning.  As New York top  Elder Care Planning attorney, she works with clients to set up comprehensive financial and asset protection plans in order to protect their estates from creditors and helps individuals and businesses account for business continuation planning.  
Prior to opening her law practice, Ms. Fershteyn worked in the corporate finance department of Bryan Cave, LLP where she counseled and structured transactions for large multi-national and publicly traded corporations and later at Heller Ehrman White and McAuliffe, LLP where she served as head of the Associate Committee and joined the Trust & Estates department.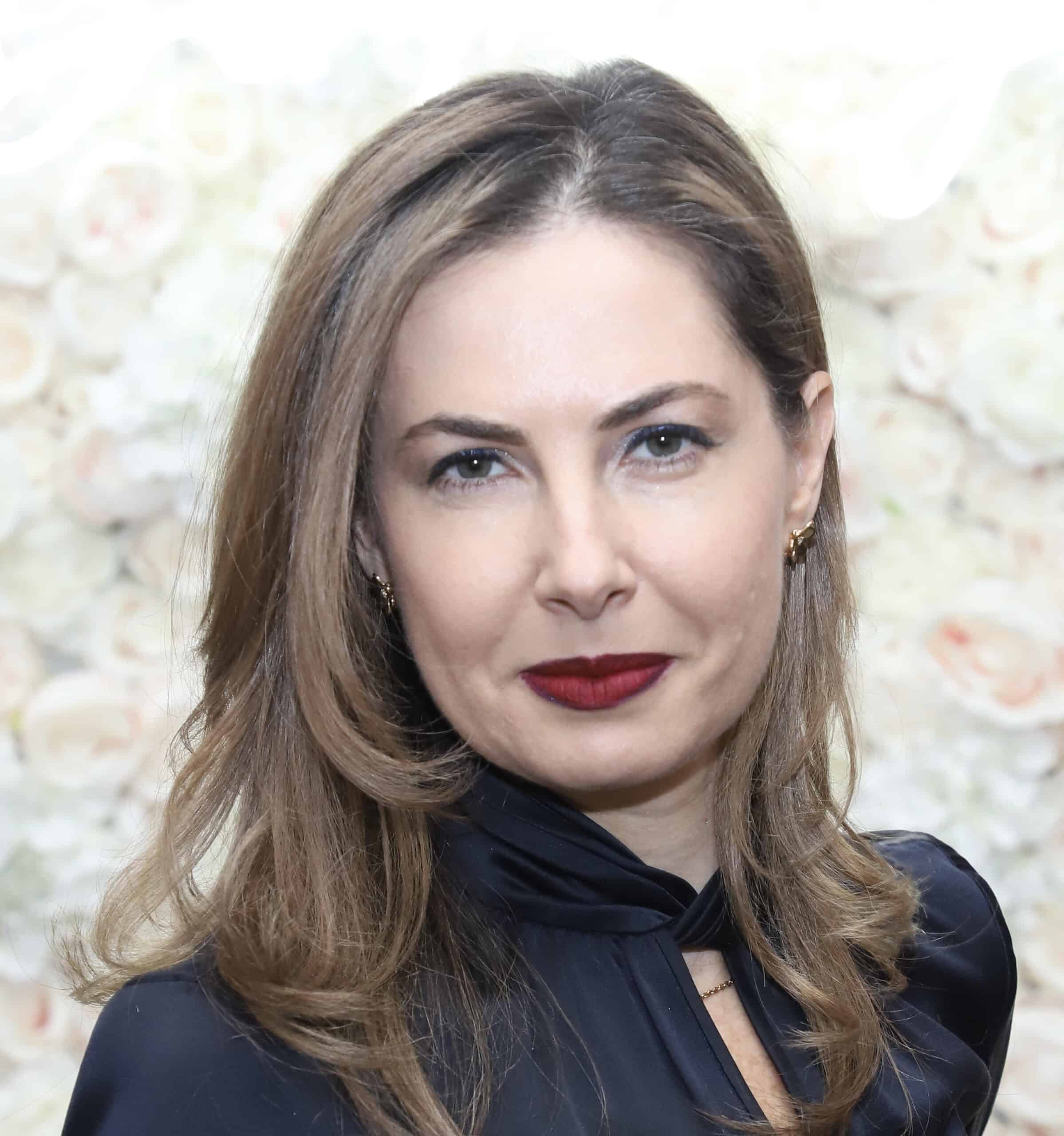 Inna has always dedicated her time to helping others and devoted a significant amount of her efforts to working and helping children with disabilities.  She served as an advisor on NYU Langone Pediatrics Family Advisory Board for over 10 years, became a member of the Board of Directors of Edith and Carl Marks JCH of Bensonhurst and helped to establish and support The Menahem Educational Foundation to insure that every Jewish child has access to great education.  She also supports Tikvah Children Home of Odessa Ukraine - an educational institution for orphaned Jewish kids in Odessa, Ukraine which she visits frequently.  When the war in Ukraine started it was no surprise that she joined the emergency fundraising and evacuation efforts establishing The World Help Ukraine organization with her partners raising over $320,000 in direct monetary donations in the first month of the war.  She also devoted countless time and effort to saving lives in Ukraine- from organizing and shipping of over $30,000 of life saving medical supplies to a Kiev Hospital directly, to purchasing several buses to evacuate elderly and disabled people from Kiev and Kharkiv, to raising over $200,000 for purchase and delivery of protective vests and plates for ordinary citizens to defend and protect themselves. A separate campaign to raise over $35,000 in Emergency campaign funds for TIkvah Children Home of Odessa Ukraine that she supports. 
Inna was also instrumental in establishing and training volunteers for the human rights violation watch campaign to document and later prosecute crimes against humanities and terrible atrocities committed by war criminals in Ukraine from interviewing survivors to documenting video testimonies from eye witnesses.
Yuliya Kamboi, Paralegal
Yuliya Kamboi is a paralegal at our firm. Ms. Kamboi graduated with an Associates Degree in Criminal Justice from Kingsborough Community College in 2015. In 2017, Ms. Kamboi graduated with a Bachelor Degree in International Criminal Justice from John Jay College of Criminal Justice.