About Our Elder Law Team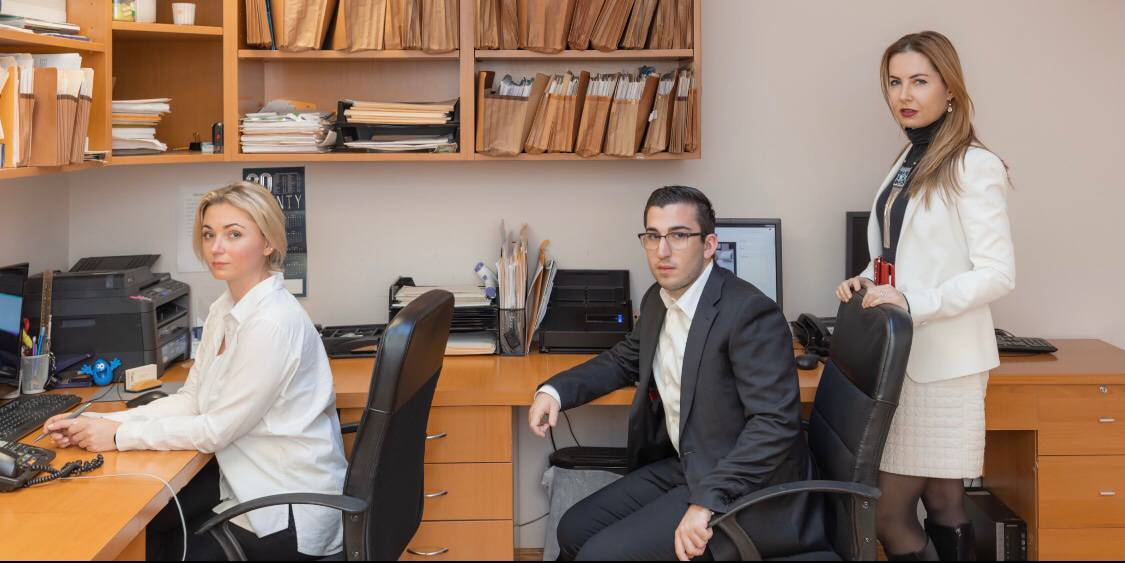 Inna Fershteyn Esq.
Follow Us On Linked In
Inna Fershteyn is the founder and principal of the Law Office of Inna Fershteyn. Mrs. Fershteyn graduated from New York University, Magna Cum Laude with a degree in Music, Business and Technology in 1995. Mrs. Fershteyn went on to earn her Juris Doctor Degree, Cum Laude from Yeshiva University's Benjamin N. Cardozo School of Law in 1998. Since graduating, Inna Fershteyn has worked with thousands of clients who range from individuals and entrepreneurs to privately held companies and large estates to help them achieve their legal goals.
Inna Fershteyn has over 22 years of experience working as an attorney. At the Law Office of Fershteyn, her law practice primarily focuses on Elder Law, Trust and Estate Planning, and Asset Protection, and Business Continuation Planning. As an Elder Care Planning attorney, Inna Ferhteyn works with clients and advises them to create a comprehensive financial plan in order to avoid paying for a nursing home, which could become costly. Furthermore, Mrs. Fershteyn uses her knowledge of estate planning to set up advance directives, such as a health care proxy, power of attorney, and will for her elderly clients. In order to qualify for Medicaid, Mrs. Fershteyn helps her elderly clients execute a Pooled Income Trust, which allows them to qualify for Medicaid, while still having an income. 
Prior to opening up her own law practice, Mrs. Fershteyn practiced law for a few prestigious law firms. After graduating from law school, Inna Ferhsteyn worked in the corporate finance department of Bryan Cave, LLP where she counseled and structured transactions for large multi-national and publicly traded corporations and later at Heller Ehrman White and McAuliffe, LLP where she served as head of the Associate Committee and joined the Trust & Estates department.
Yuliya Kamboi, Paralegal
Yuliya Kamboi works as a paralegal at the Law Office of Inna Fershteyn. Prior to working for this law practice, Ms. Kamboi graduated with an Associates Degree in Criminal Justice from Kingsborough Community College in 2015. In 2017, Ms. Kamboi graduated with a Bachelor Degree in International Criminal Justice from John Jay College of Criminal Justice. Prior to working at the Law Office of Inna Fershteyn, Yuliya Kamboi worked at RBT Medical Office for over 10 years doing billing and reception work. As a paralegal, Ms. Kamboi has become an essential part of our team. She works on preparing drafts of trusts, wills, or other related documents concerning estate and elder planning.